History –  Understanding of Sheffield's history and culture has grown and changed in recent years. Sheffield has long been known as STEEL CITY where men tended huge open-hearth furnaces, Sheffield now honours its WOMEN OF STEEL in the bronze statue of a pair of women steel workers, a statue that commemorates women's labour during World Wars I and II.  
Culture –  Sheffield is home to four theatres, most notably THE CRUCIBLE. Its shows include some rooted in the history of Sheffield, such as STANDING AT THE SKI'S EDGE.  Sheffield has four downtown cinemas and a difficult chapter in the history of Sheffield as Steel City is memorialised in the film comedy THE FULL MONTY. The city is the home of THE ARCTIC MONKEYS, who include references to places like Hunter's Bar.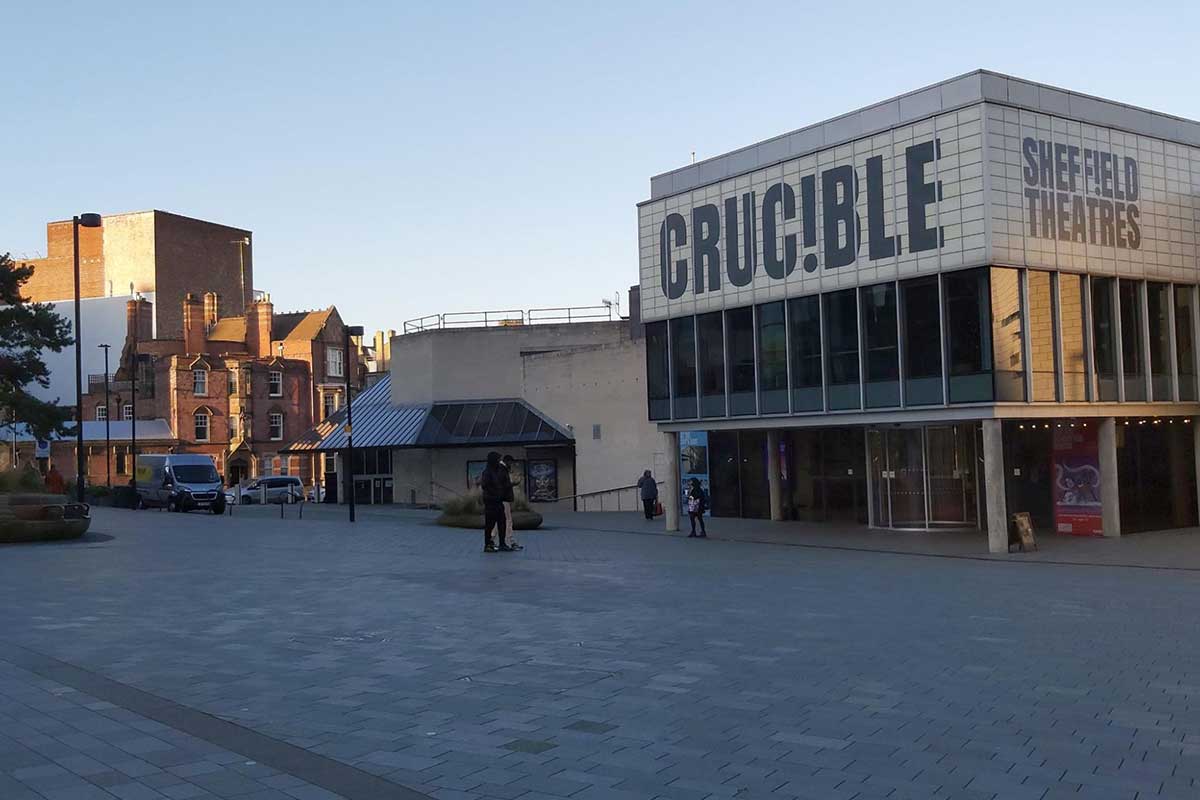 A UNIVERSITY CITY - Although steel is still produced in Sheffield, the city has as its main employer two large universities - SHEFFIELD and SHEFFIELD HALLAM.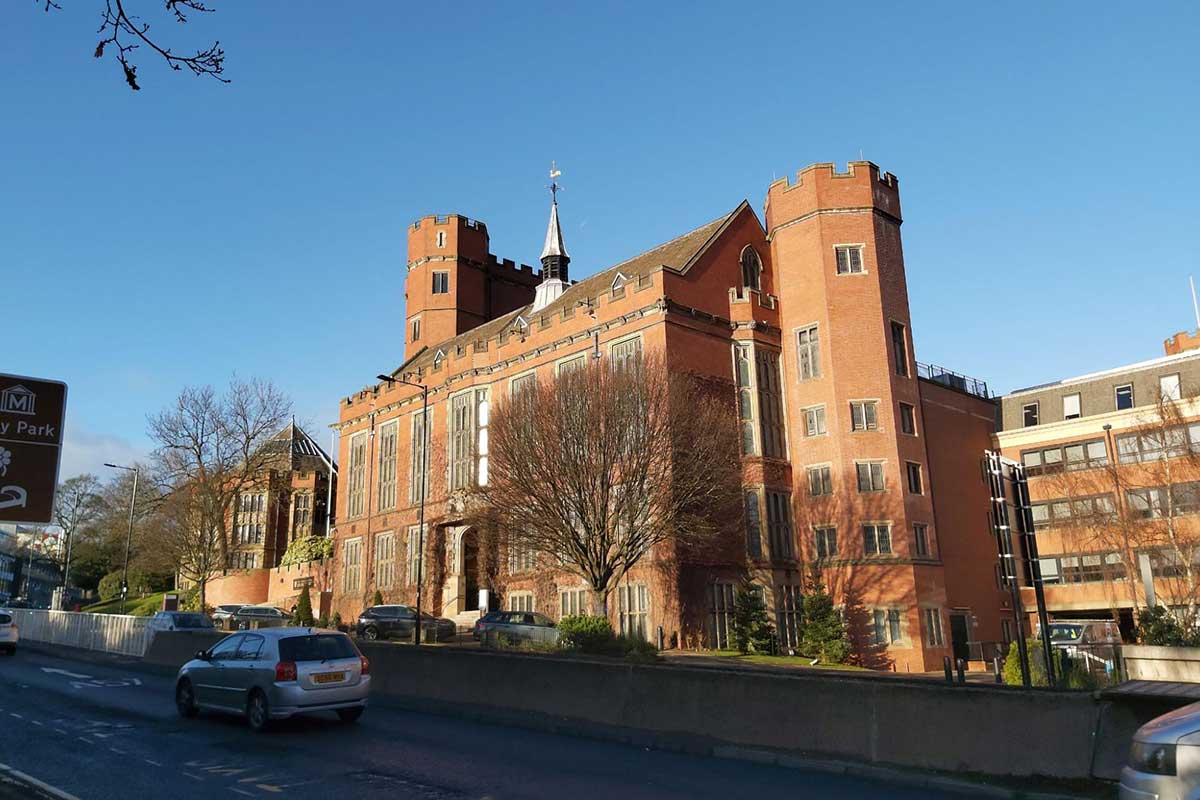 NEARBY SHEFFIELD
Visit country houses and walk in the Peak District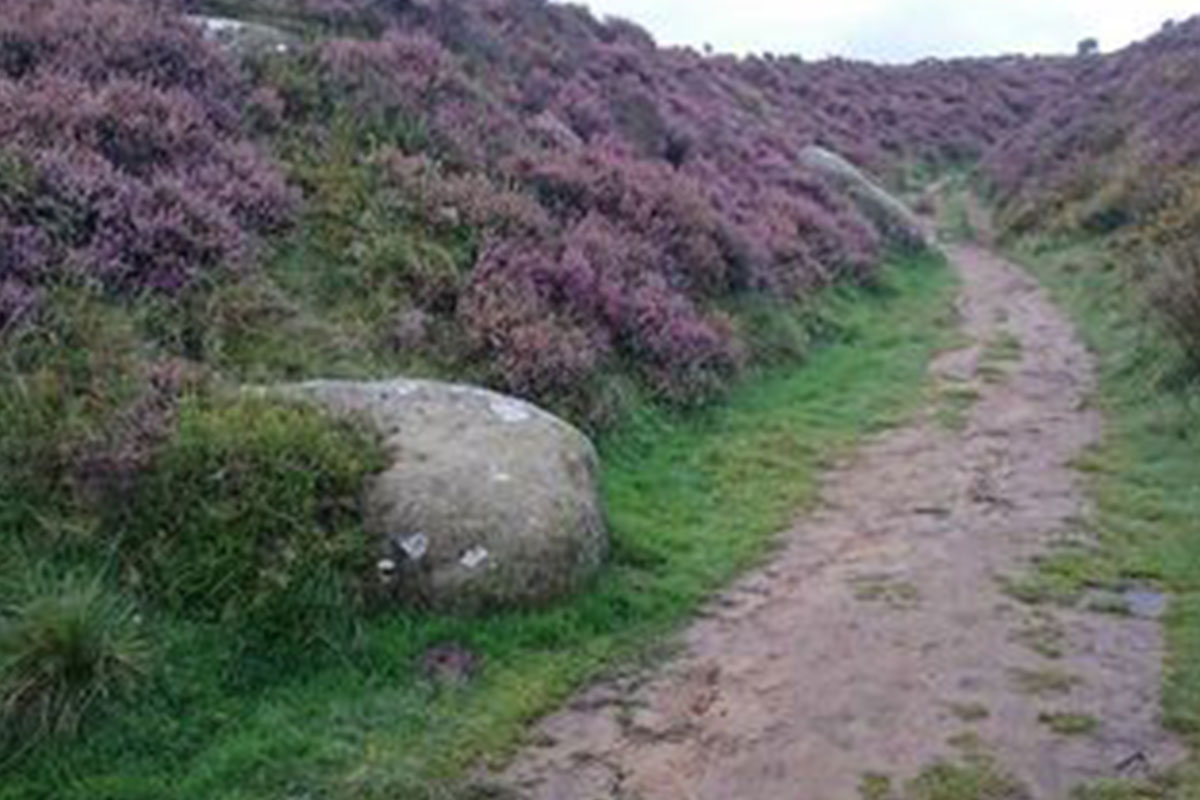 CHATSWORTH HOUSE and HEATHER IN THE PEAK DISTRICT
Sheffield is at the centre of a group of country houses called "the dukeries". These include Chatsworth House, where PRIDE AND PREJUDICE was filmed. 
The Peak District is a large national park at the southern end of the Pennine mountains. Many of its best walks are reached by the slow train to Manchester. The Peak contains the wild moorland that Charlotte Bronte had in mind for JANE EYRE.